My dear friend, the fabulous blogger extraordinaire, Jennifer Grey, who writes The Old Painted Cottage, and I have got together and cooked up the most fabulous Holiday giveaway!
Rush over to her blog and read all about it.  We have decided to offer the winner of the $75.00 giveaway any item they want to spend their gift certificate towards from my Etsy shop.  Here are a few of my charming vintage burlap items, pictured below  . . . .
My newest creation, crown design with two perched sparrows table runner? My table runners are available in custom sizes for that perfect fit!
You can select from different styles. For your favorite Euro cottage look, a ruffle.  For a more rustic feel how about 6 inches of fringe???
Charming French burlap pillows?
Grain sack inspired burlap pillows?
All of these beauties were designed by me and they are all very popular,   I try my best to make my collection as gorgeous as it can possibly be.
So what will it be?  Burlap Table Runner?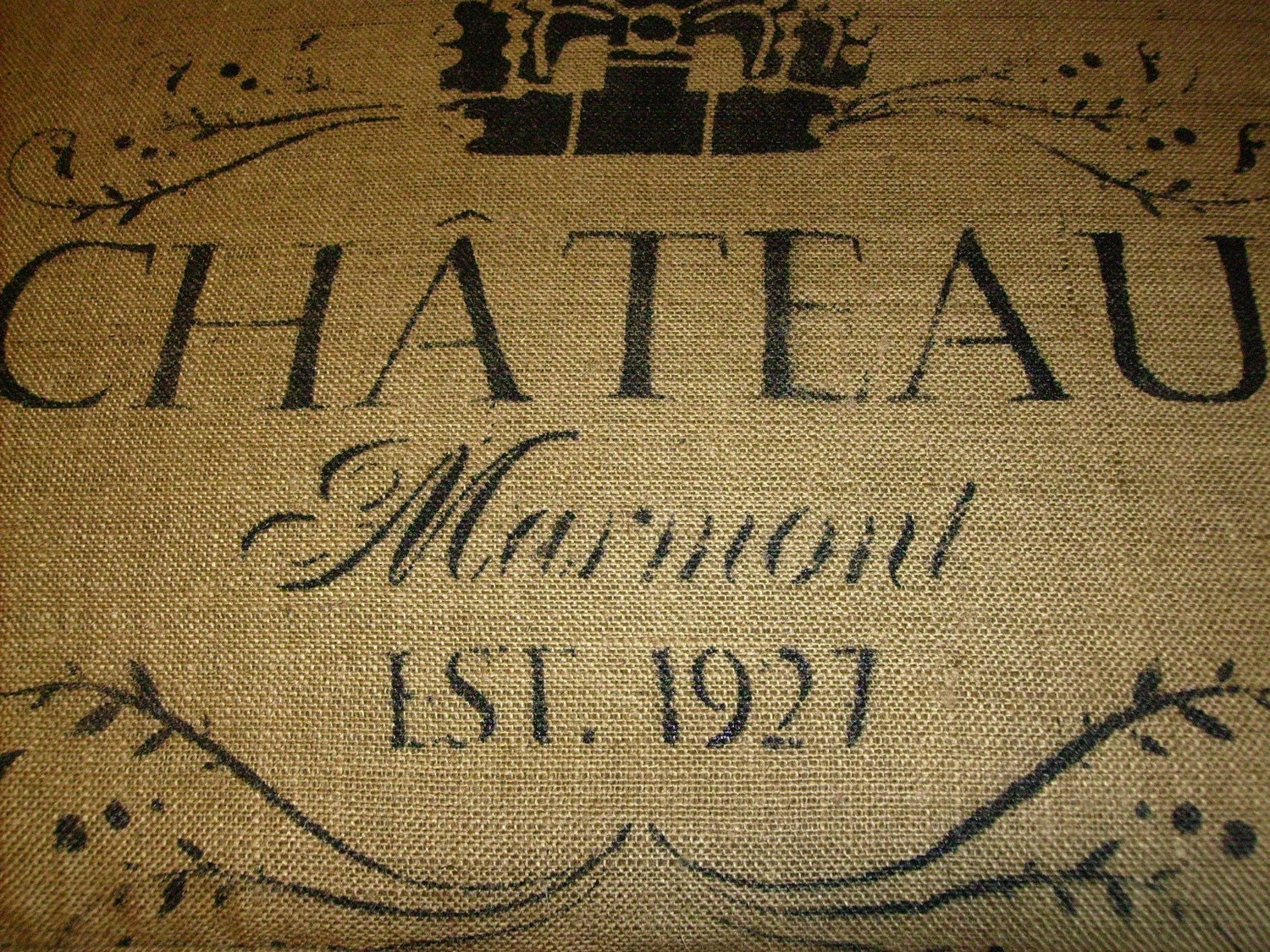 or a sweet domed cloche?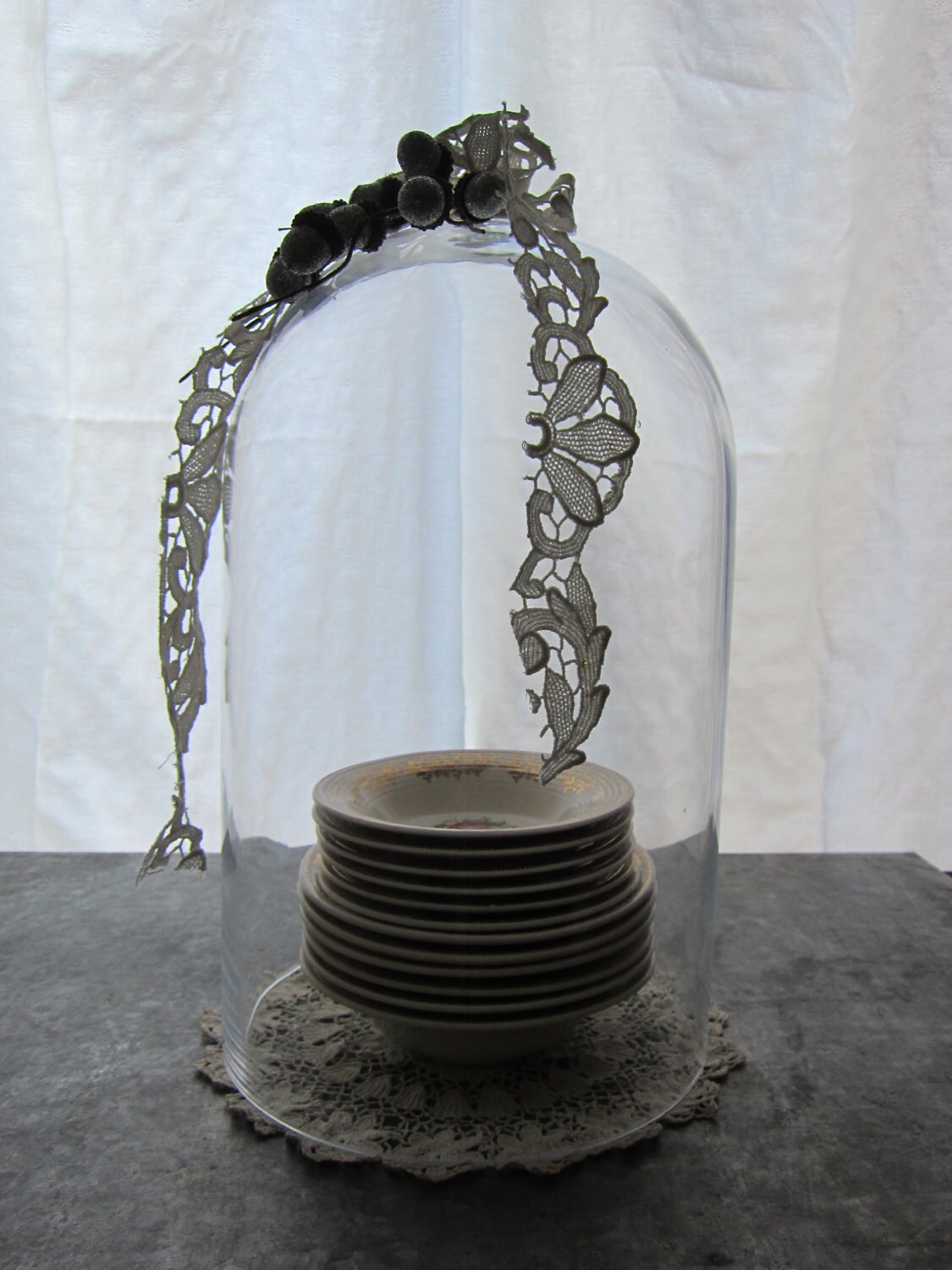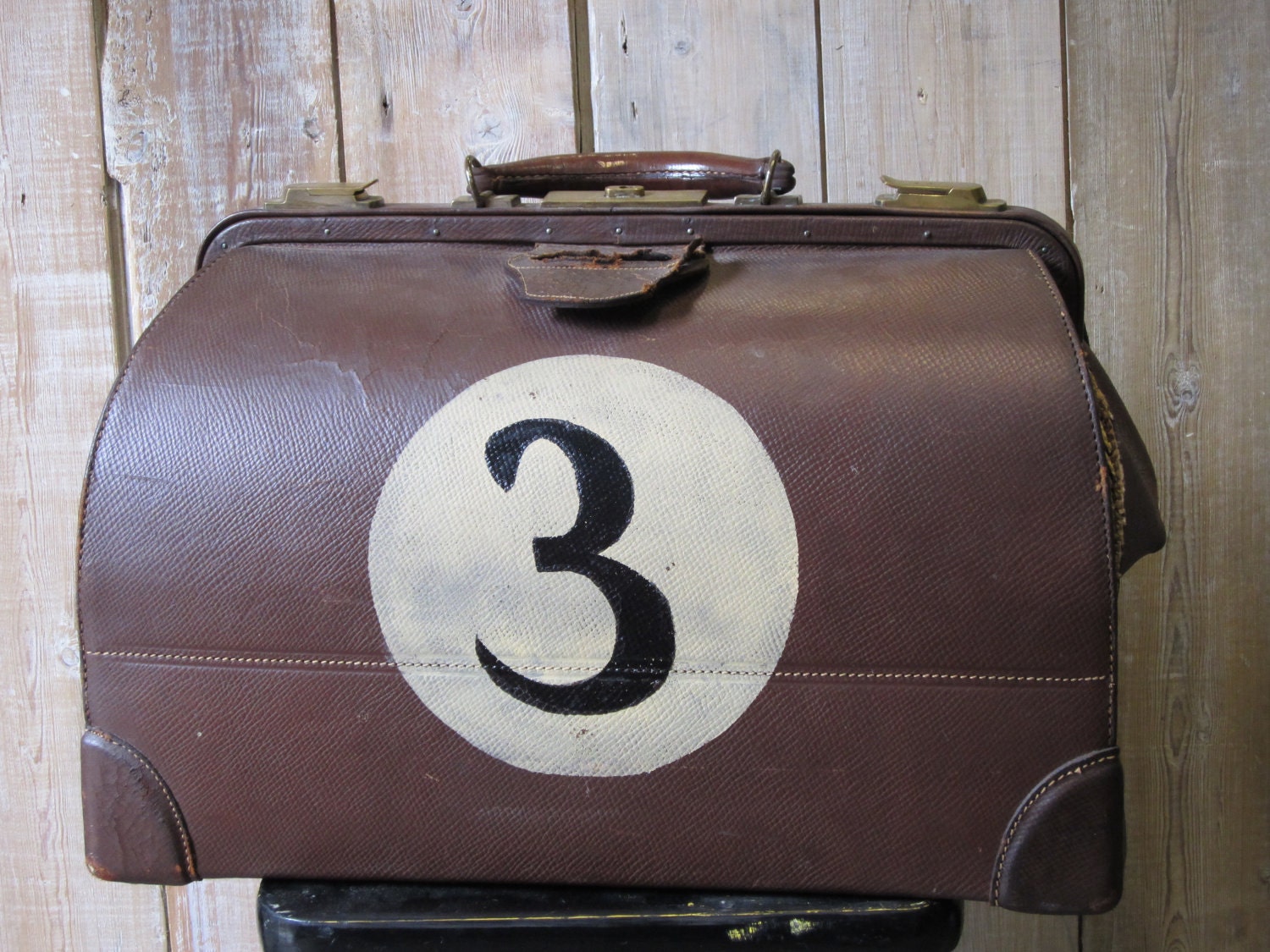 Good luck to you all!!! 
I was so excited when Jennifer said she would be the mistress of ceremonies for this fun giveaway! Thank you Jennifer for your wonderful post and for helping me with this fun and fabulous giveaway.
Do you have a vision of how you would like your home to look?
Do you need help putting it in motion?
For design inquires email me-n-you@verizon.net